BBA Bachelor of Business Administration (HONS)
MBA Master in Business Administration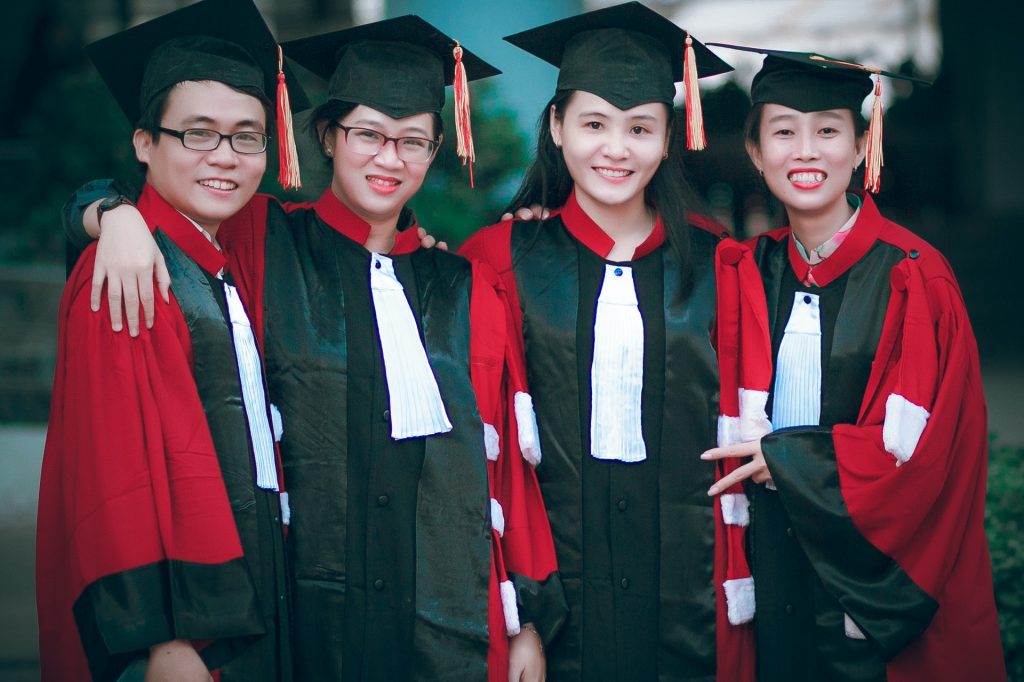 UBIS EXECUTIVE MASTER IN BUSINESS MANAGEMENT
European International University Executive Doctorate in Management
European International University Master in Management (MIM)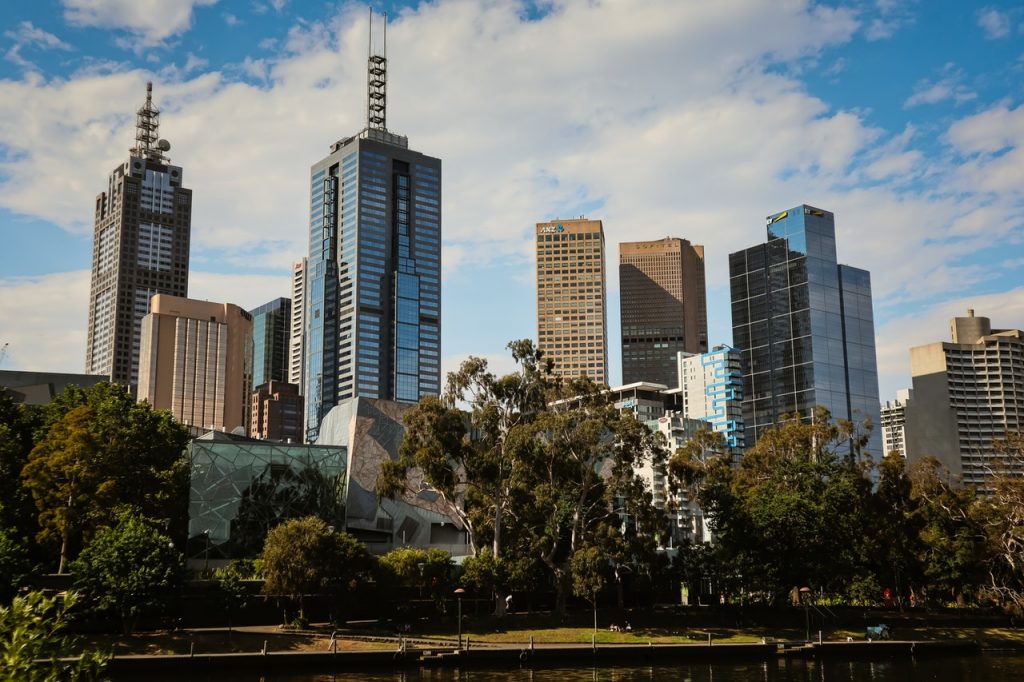 Senior Management Programme to Melbourne 2019
European International University Master in Management (MIM) 2020
"I had a really great experience while a training in this university. This university has a well designed structure for literally every department.. The best part is when you stand next to the canteen they have the flags raised which actually looks wow😍"
- Mei Lee -
"Visiting this university has created a positive ambiance for me. Excellent service, polite and friendly counselors, and most importantly, it is so clean and strictly follows the SOP rules. Best experience ever."
- Rozana -
"The university ensures you are clean upon entry and have a nice method of booking an appointment before entering. Although, the information provided about the university is not up-to-date and the services such as Career Services and Student Administration Services are poor, other services such as Financial Services and Immigration Services and International Student Services are brilliant."
- Sangeetha -
Join a global community from 75+ countries
A Origin Academy degree is designed for leaders, not followers. The world is going digital and opportunities are no longer limited by physical borders. Your degree should prepare you for this world, not yesterday's. It should be fit for purpose, maximize your employability and open up future opportunities.
Will Origin have a graduation ceremony?
Yes! We know that graduation is a time to celebrate your success with your friends, family and loved ones. Graduate at a ceremony close to home, or travel to the Australia or  London
What makes Origin so affordable?
Affordability is in our mission: we want you to access high-quality, online education, no matter where you live in the world.
We are a mission-driven organization.
Monthly tuition is tailored to your market, wherever you live in the world
You only pay for the time you take, not your courses: take more than one course in a month and pay less
100% online means you don't pay for a costly campus.
Do you have a university catalog?
Yes – please click here to view.
Is there an orientation?
Yes, there is! Before your first month, you'll have a whole week where you can log in to the online platform at no extra cost, explore where you'll take courses, and connect with your success advisor and faculty.
Orientation is designed to make you feel confident and comfortable before your first course.
We'll send you an email with more information about a week before you're set to start. Get ready!
How is each course structured?
Each course contains six modules that build on each other. You'll complete them in order, and show you've mastered the content.
When you enroll in a course, you'll be able to see all six modules in your dashboard right away, so you can start planning ahead.
Every module teaches business skills you'll use. Practice your skills as you go with practical assignments. Then, at the end of the whole course, tie your learning together with a final assessment.
The feedback you receive will be valuable for upcoming modules and courses to build on your knowledge as you go.
How do I apply?
Applying is easy! Once you've decided on the program you want, and read up on the admissions criteria, head to apply.nexford.org to start your application. If you have everything ready, it should take you seven minutes (or faster!) to complete the form.
Download our step-by-step guide to understand what you need to do to complete your Nexford application and give yourself the best chance of acceptance.