Pay as you go, month by month. The faster you go, the less you pay.
Get support from a team including faculty dedicated to your success.
Master today's most in-demand skills based on employer needs.
Trusted by over 6000+ students
Join our community of students around the world helping you succeed.
Origin Academy is a company made up of a group of Academicians that offers academic courses, management training, skilling, upskilling and reskilling services. We also have our academy division to handle adults who wishes to continue their studying in the areas of Diploma, Degree and Masters.
Greetings from Origin Academy
Each year, I take complete honour and feel very proud to be part of Origin Academy,
as we participate in and contribute to the further building of this growing community
over 10 years in our unique ways. We at Origin are much diverse environment and
with various level of professional and executive comfortably complete their studies.
Origin Academy with Partnering Universities and Professional Bodies offer a
world-class program, academically enriched education with a strong pastoral care
program, whereby each student is taken care of personally to enhance their
thinking skills and knowledge seeking.
We are very proud that our student's achievement and embracement level across
global where our students being promoted, travel and build an enterprise that leads
the economic sector. They have been greatly supported by the commitment of our
dedicated team, trainers, and lecturers. It is truly encouraging to know that our
programs in our country activities support the growth of our reputation as a
real-world learning community.
We at Origin Academy looking for another massive growth in the coming few
decades by providing competency courses in collaboration with world-leading
Universities and Professional Bodies. In coming years, we are also planning to
work more industry-driven courses by having more tie with the economy leaders
in many countries. Insya Allah!
On behalf of the Board, we would like to take this opportunity to thank all our
supportive Partners, University, College, Professional Body, Awarding Body,
Association, NGO, Government Agencies, Lecturers, Professors, Trainers and our
beloved participants who trust us for empowerment.
The Journey Will Continue !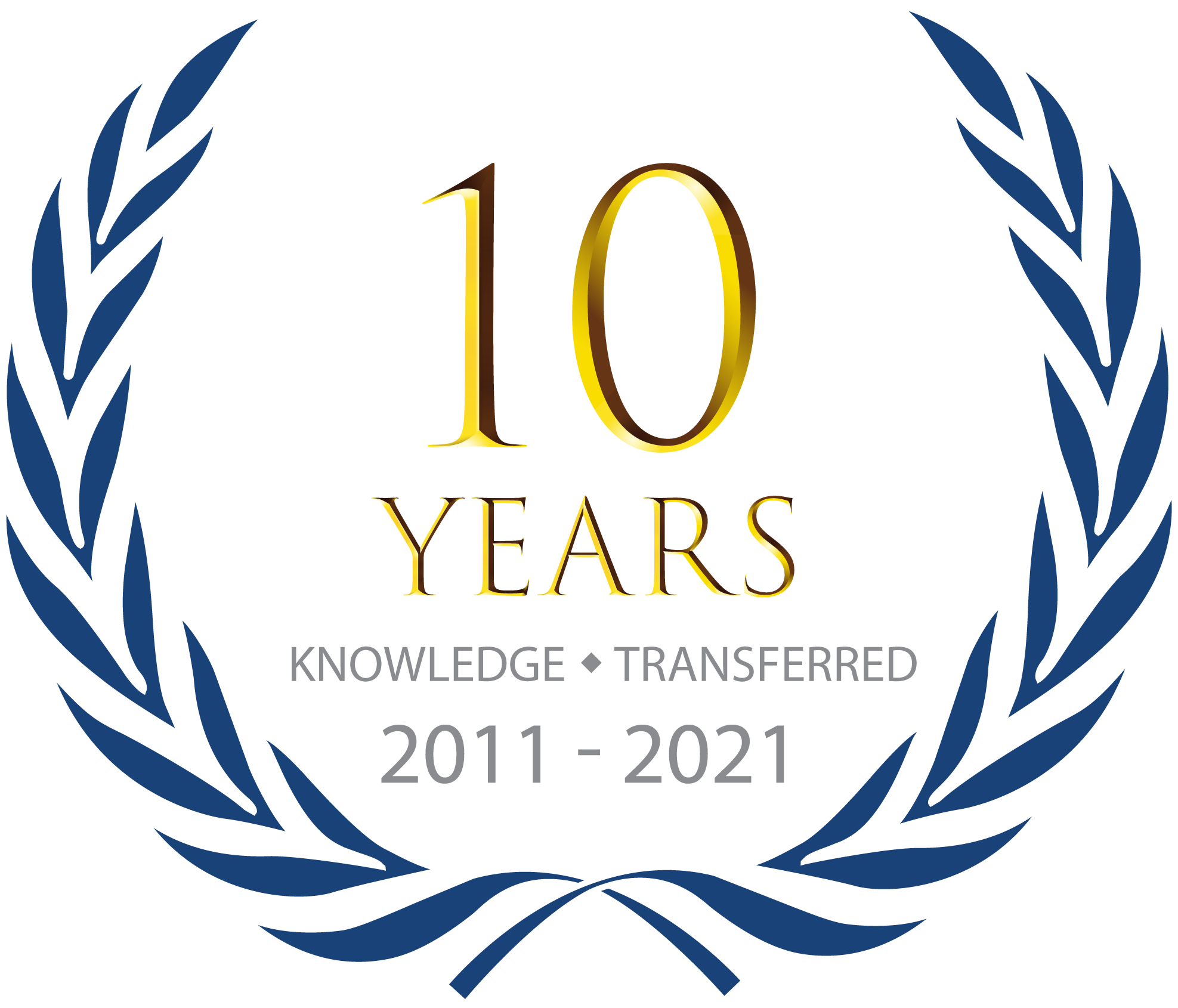 The diversity of modules really broadened my thinking. The actual live session and assignments we did during the course taught me a lot about marketing – not just in theory, but also in practice.
Alex Foo keng Wai
I've decided to enrol Senior Management Programme to Melbourne with Origin Academy for two main reasons. First, to explore idea's in a different country and in a different environment away from home. The second reason was Melbourne (CBD) reputation in economics and finance, so I thought that this would be an ideal place to gain skills in it.
Dato Amirnuddin
Former CEO of HRDF Malaysia
I've enjoyed the way that I can upskill myself personally and future-proof my career as a business owner and leader. I've really enjoyed the practical curriculum and blend of different mediums in the MBA. I believe that businesses right now, especially post-COVID-19, will find ways to add value back into their communities. That's where education can help give a boost of morale to look ahead and say, "We can get through this."
Dr. Rozie
European International University France
Have Questions? Speak to a Origin's advisor
Join a global community from 75+ countries
A Origin Academy degree is designed for leaders, not followers. The world is going digital and opportunities are no longer limited by physical borders. Your degree should prepare you for this world, not yesterday's. It should be fit for purpose, maximize your employability and open up future opportunities.
Our learner feedback says it all
Satisfied with their studies
Increased confidence at their work
Would recommend Origin Academy
More about Origin's program?
Are you an experienced professional looking to advance with an MBA degree program? Perhaps you're an early career professional wanting to kick-start your career with a Bachelor of Business Administration (BBA) ,build skills in two to six months with our advanced and intermediate certificates and short courses, the choice is yours. Choose your program and submit your details to find out more about Origin's online programs.
SETIAWALK J-2-1 & J-2-2 Persiaran Wawasan, Pusat Bandar Puchong, 47160 Puchong, Selangor
info@originacademy.edu.my